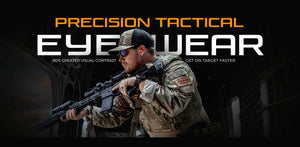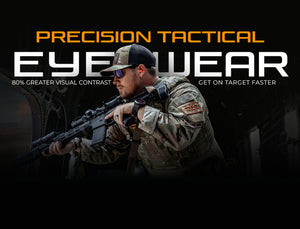 PRECISION SHOOTING EYEWEAR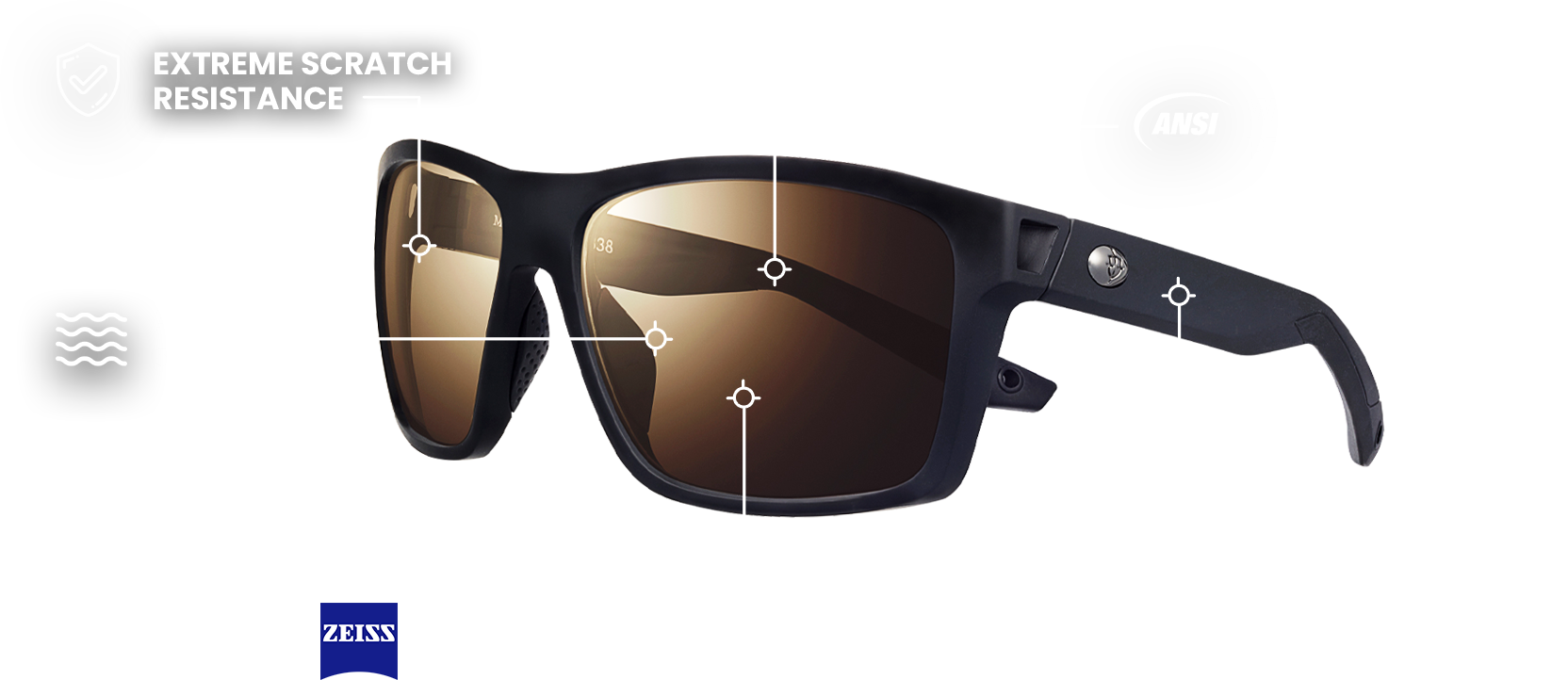 OUR PRODUCTS
Precision tactical eyewear
client testimonials
SEE WHAT SHOOTERS LIKE YOU ARE SAYING ABOUT FORTKNIGHT OPTICS
★★★★★

Lightweight and comfortable. I have shot entire 3 gun competitions in the sun, I will be buying more. Highly recommended.

@kilo.4.n9ne

Free Range - 308
★★★★★

These are by far my favorite shooting glasses. They have just enough polarization but don't distort reticles and red dots. Shooting competition these are a must. Worth every penny, and their customer service is awesome - Give 'em a try!

@jaredclanton7

Free Range - 308
★★★★★

Wore these indoors today - Was hot and humid but they didn't fog. Nice and wide, and clear the whole time. Comfortable, lightweight - Really impressed and it was one thing that was really lacking in my setup.

@mypointofpew

Ballistic - 338
★★★★★

Love them. Super lightweight. Super clear. No blackout angles on my phone or truck screen. Nice work.

J.B. - Verified Buyer

Free Range - 308
★★★★★

You put Oakley to shame. I can see through my Steiner T5Xi like magic. Thanks again for bringing this to market.

P.L. - Verified Buyer

Free Range - 308
★★★★★

I like the style, the ZEISS lenses provide clear and sharp sight without any distortions or fatigue, and the fact they're made for sport shooting enthusiasts like me, I really appreciate that.

N.I. - Verified Buyer

Free Range - 308
★★★★★

These are the glasses I've been looking for. Whether I'm running drills with my pistol and rifle or trying to reach out to 500+ metres with my bolt action, these glasses are on my face.

@mrmeatshower

Ballistic Clear - 308
★★★★★

Equally suited on the river as they are on the range. The ZEISS lenses provide visual clarity through the scope as well as the water. I love the polarized lenses for sight fishing, and I love that these polarized lenses still allow me to use my camera and electronics without blacking them out.

@bader.trav

Free Range - 338
★★★★★

I would highly suggest to anyone and everyone that they buy these range glasses. We took them out to the range today and were blown away. Clear, true fog proof, lightweight and overall just amazing. We found the perfect glasses! Go check these guys out now!

@canadiancaliber

Ballistic - 338
Read more testimonials
Professionals and enthusiasts alike LOVE FortKnight Optics. Whether you're Military, Law Enforcement, or the protector of your household - FortKnight Optics are engineered for you.
I like the style
The ZEISS lenses provide clear and sharp sight without any distortions or fatigue, and the fact they're made for sport shooting enthusiasts like me, I really appreciate that.
Absolutely the best yet!
Throughout my career I've owned many tactical/ballistic glasses. These are by far the best yet!
I will be ordering another pair
Excellent clarity - Highly recommended.
Purchased a clear pair as well as shaded pair. I am a shooting instructor/competitive shooter. These glasses fit very well, stay put and optical clarity are beyond anything I have ever used before. Best part of these lenses is they don't distort your optics. Highly recommended.